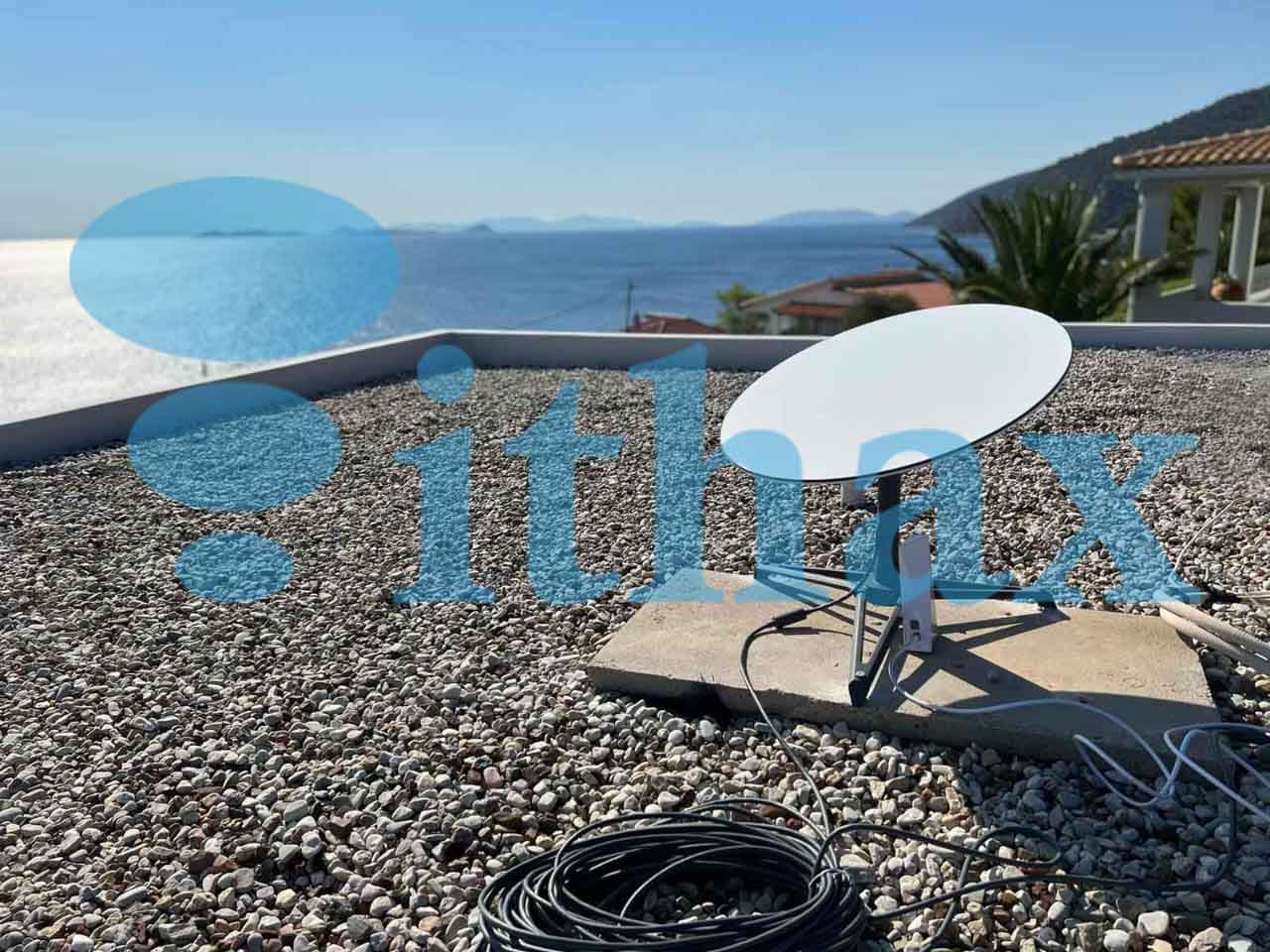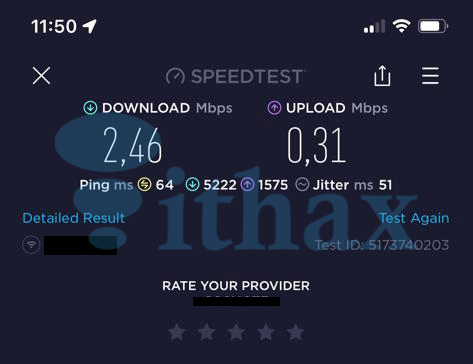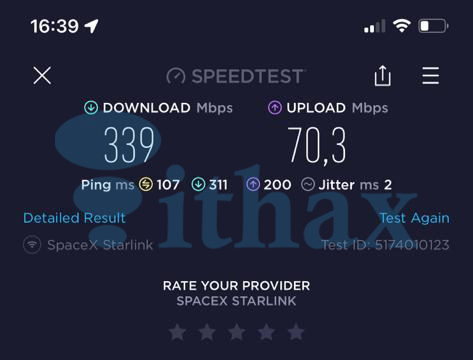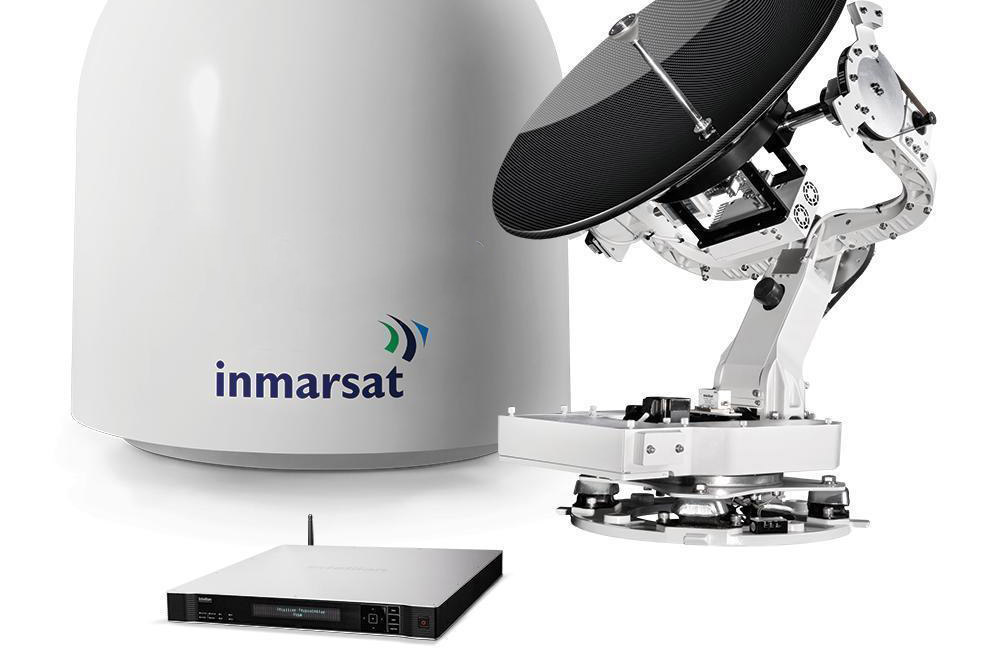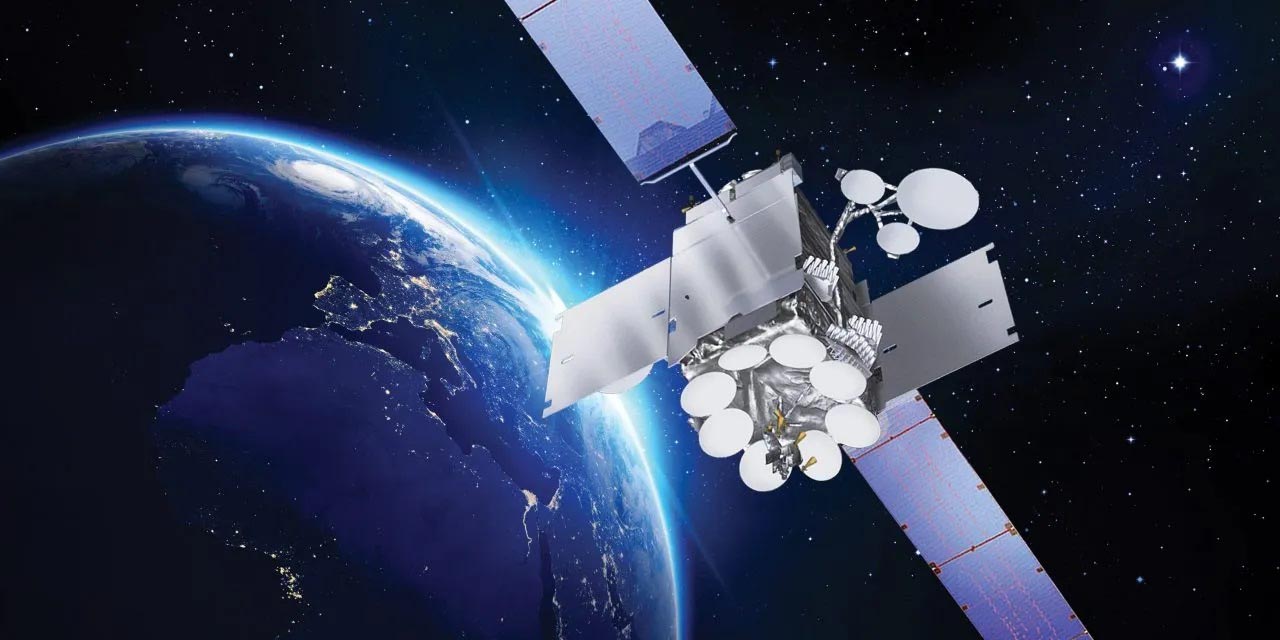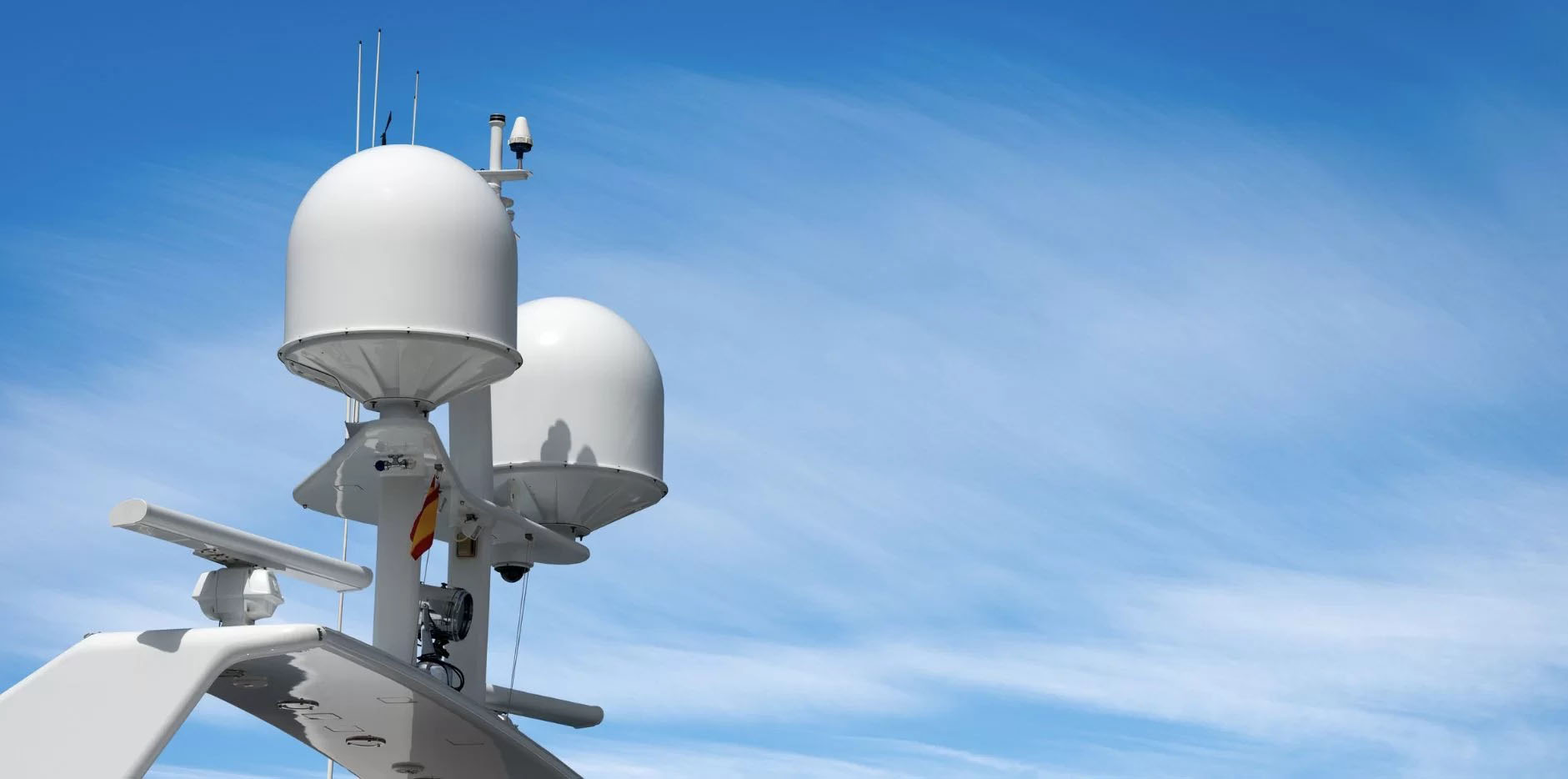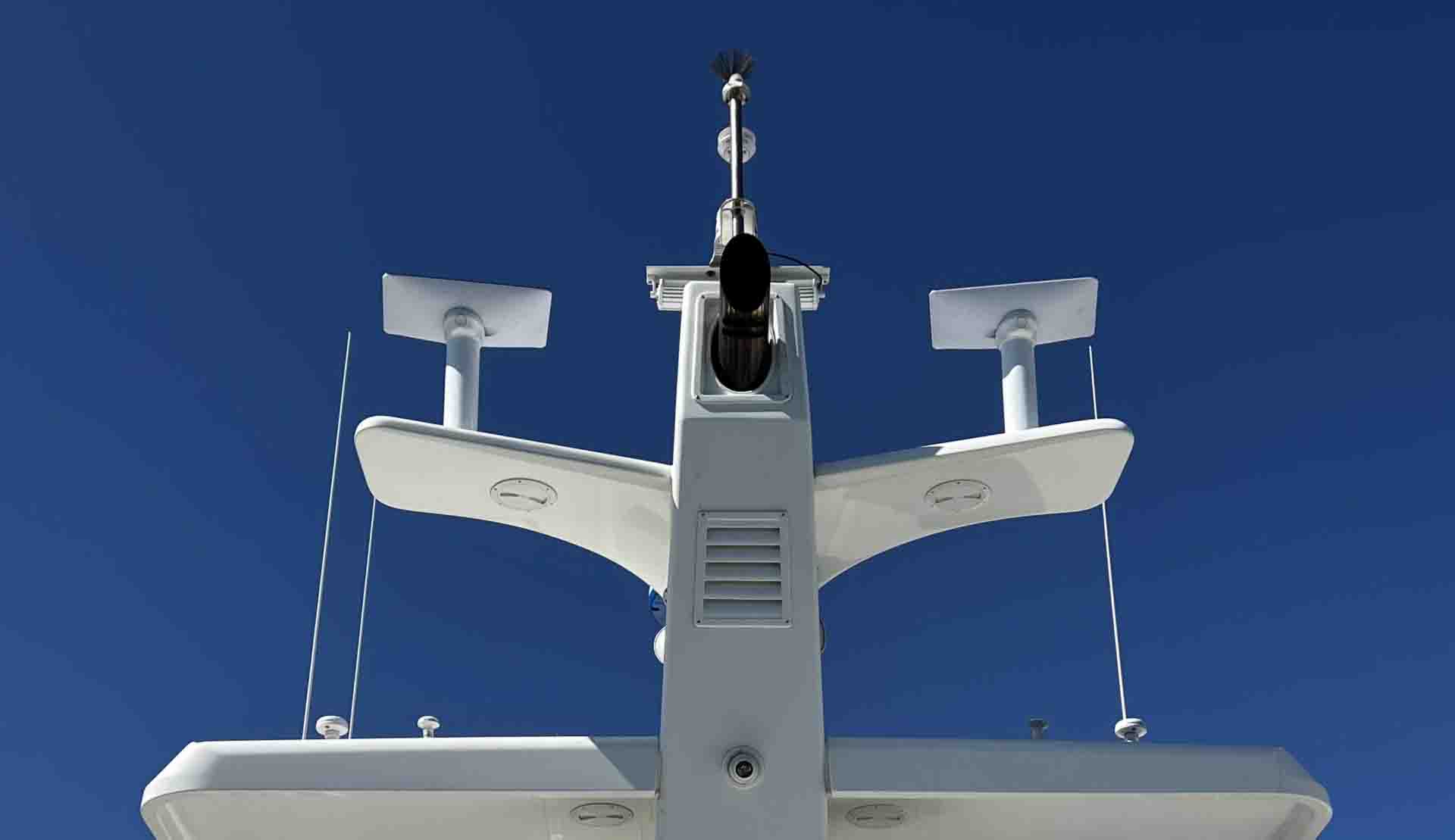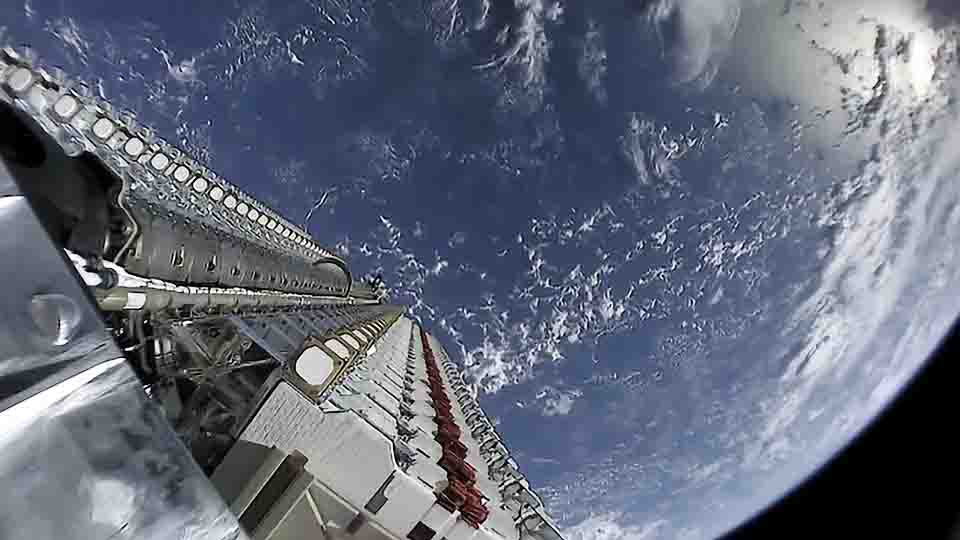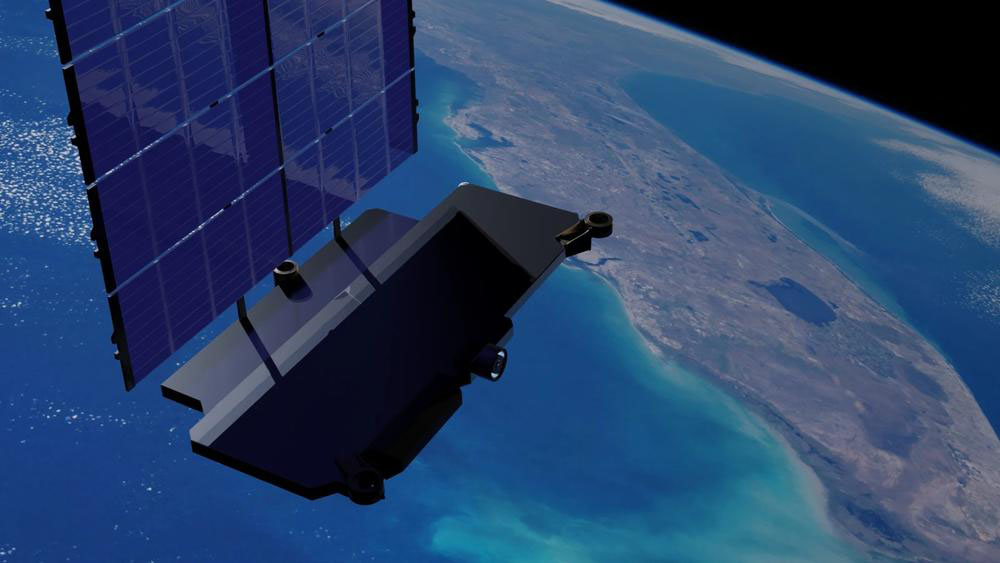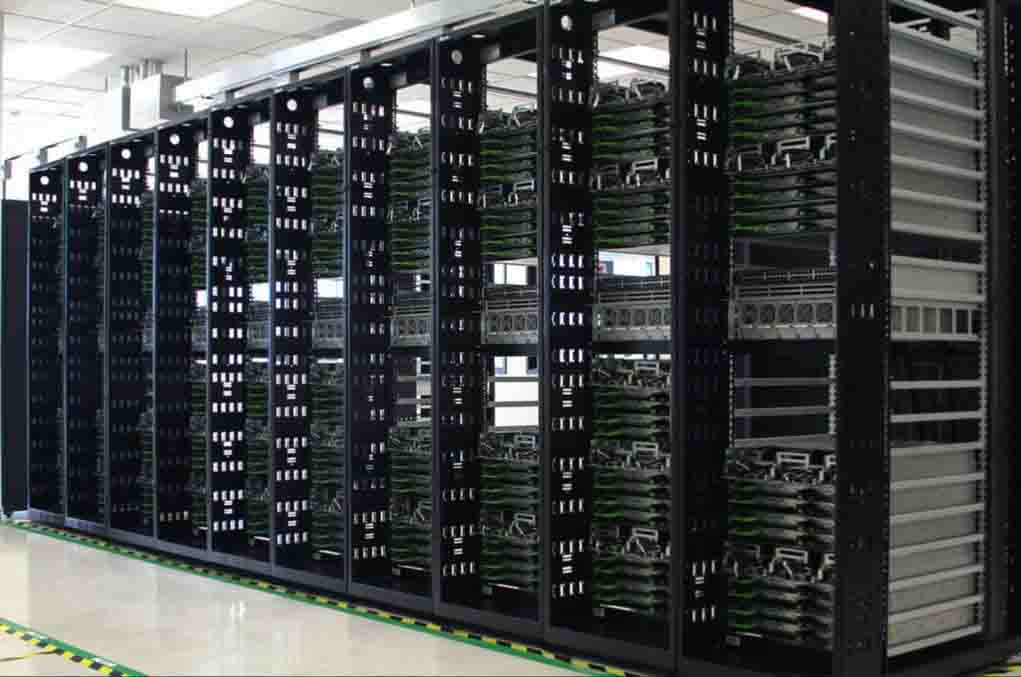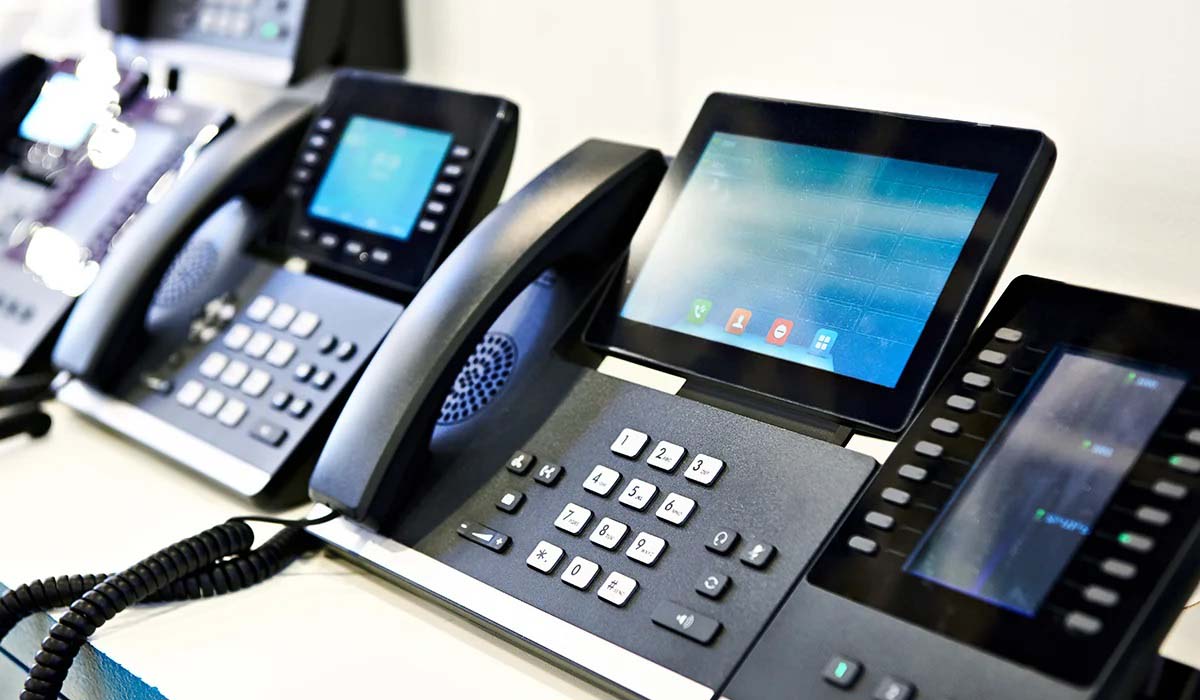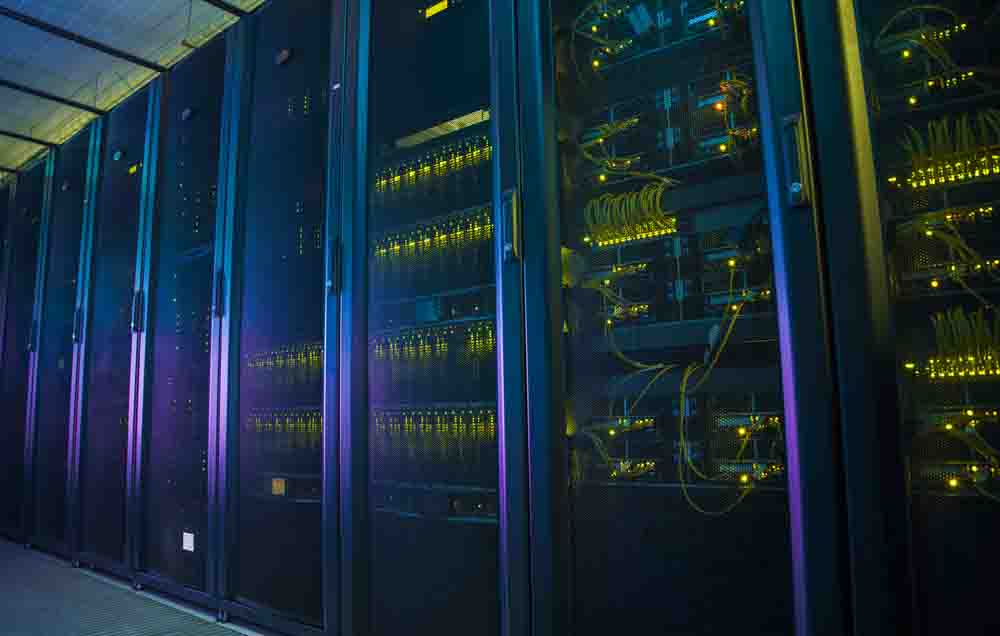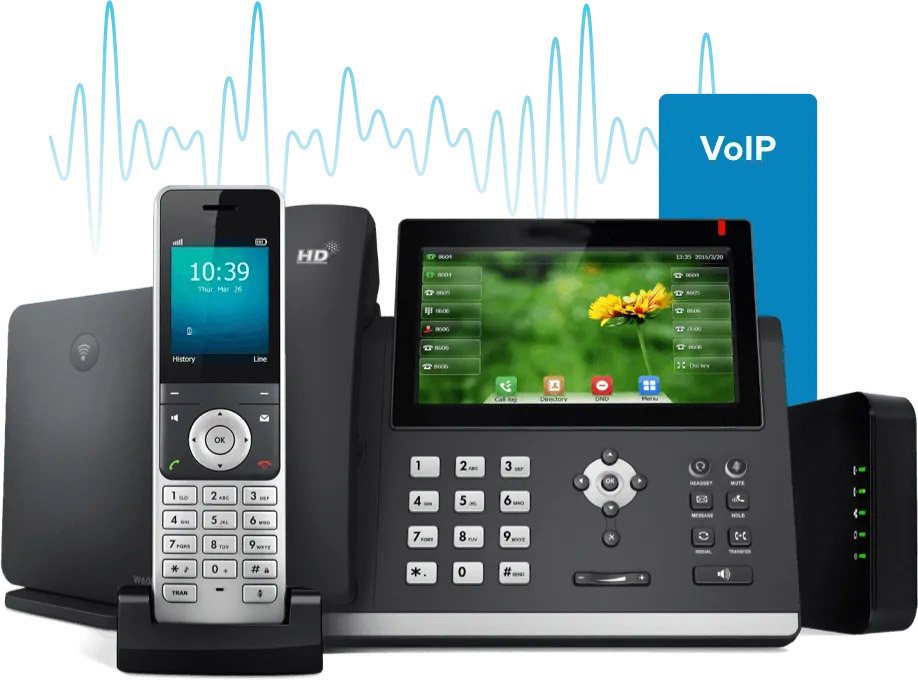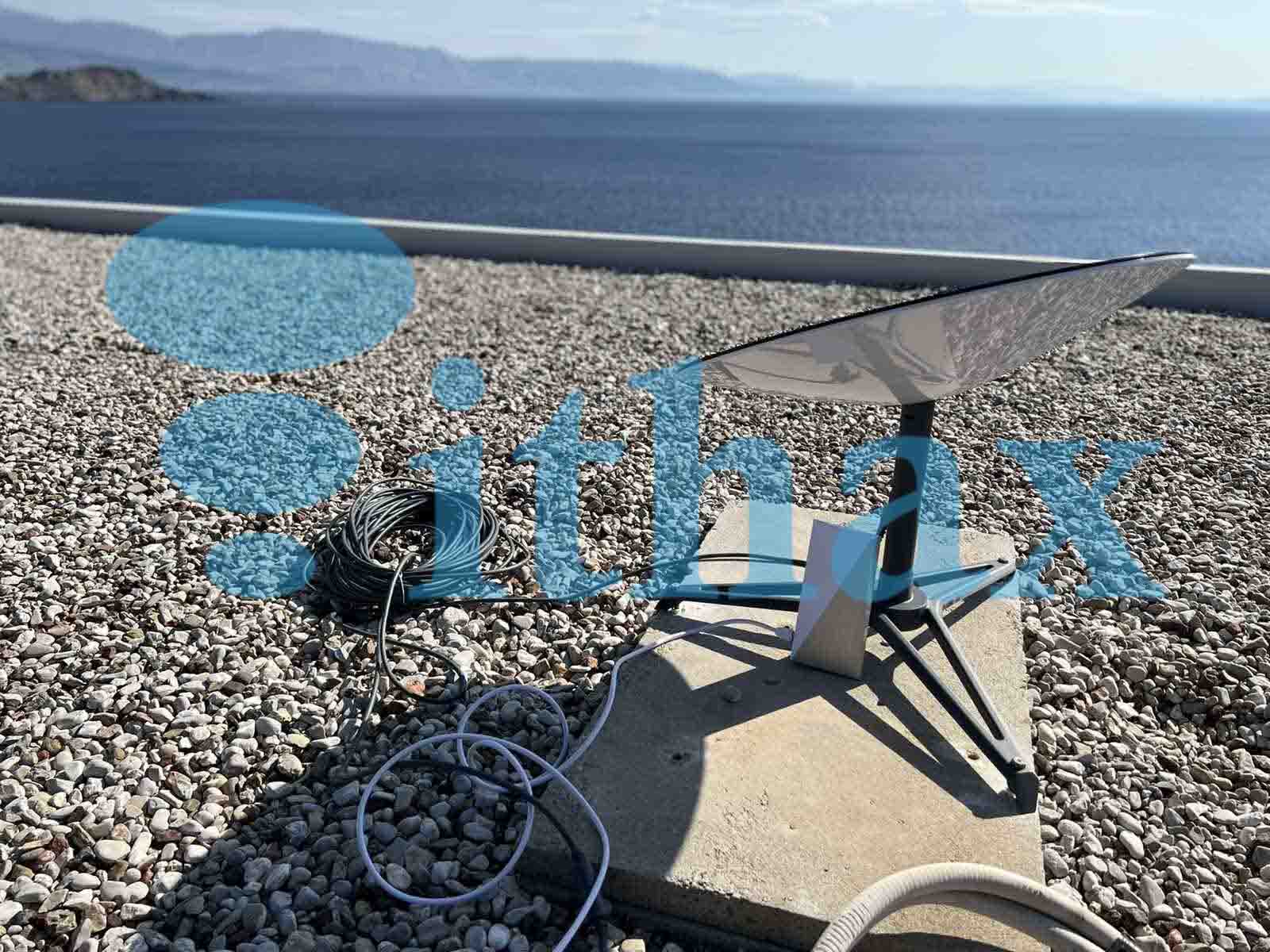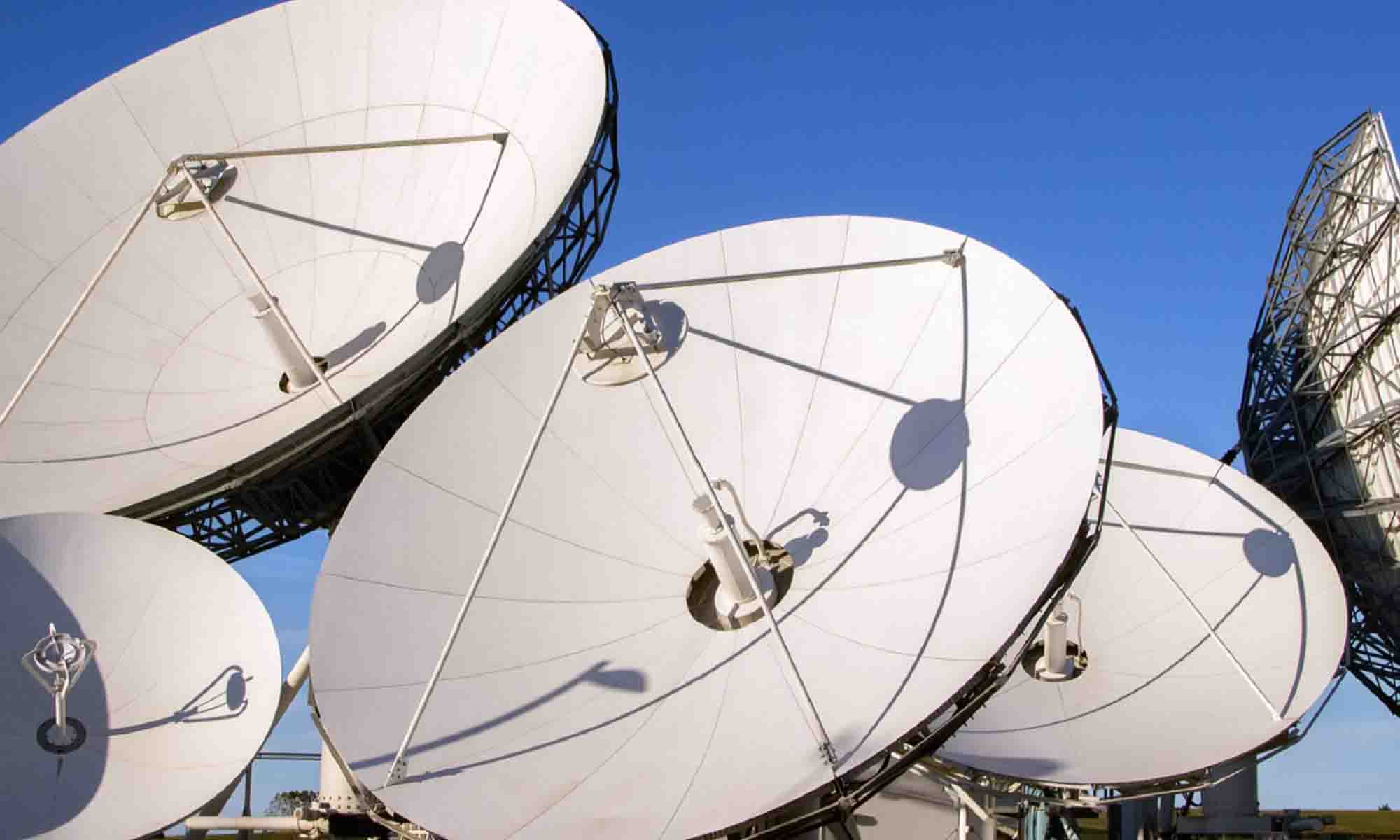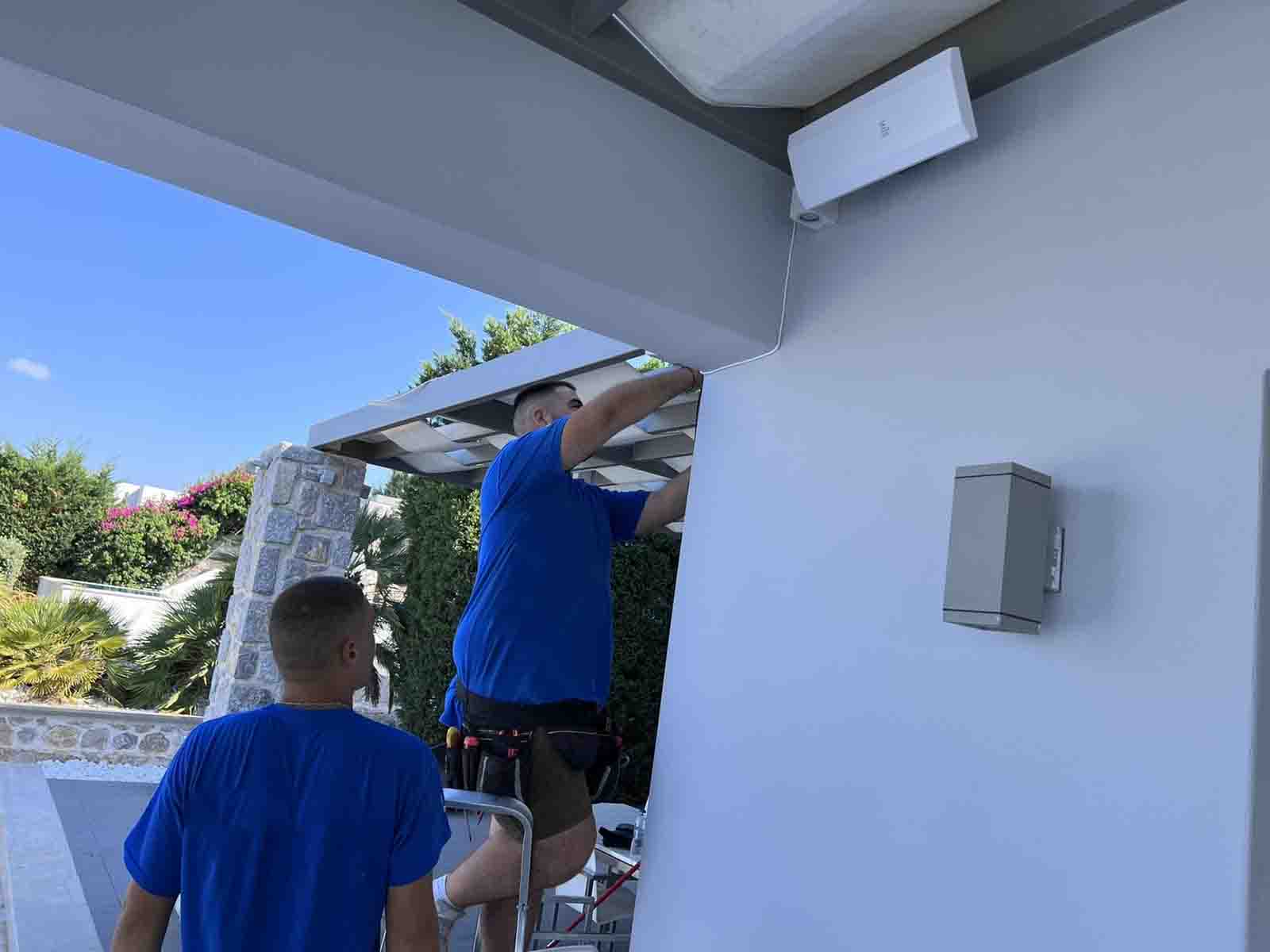 86cac9d1-img-20220703-wa0004-b
0f99f396-img-20220629-wa0039-before
236fd884-img-20220629-wa0043-after
28010341-img-20220703-wa0007-b
Telephony
ITHAX is a professional SIP/VoIP telecommunications service provider that caters for heavy business users and those in need of very cheap quality calls towards all major terrestrial and satellite networks. Highly advanced as it is, it offers real-time online billing and absolute control over its web portals for Customers and Agents.
Cloud PBX
ITHAX offers cloud PBX capability, meaning you do not have to pay for expensive PBX systems locally.
An additional service is the cloud Fax Server capability. You may also send and receive faxes without a fax machine, in PDF format from/to the email account of your choice.
Conference rooms and other facilities, like wake-up calls, alarms etc. are only a fraction of the vast capabilities of the system.
Maritime
ITHAX now offers a complete solution for the maritime industry bringing together the ships and the offices of owners, managers, charterers and crew families.
We offer 3 Standalone Maritime Telephony Solutions that may also be combined at will
ITHAX interconnection between Ship Owners, Ship Managers, crew families etc and the ship. (Ithax Extension Number: IXN)
ITHAX Maritime Fixed Telephone Line for ships (Ithax Fixed Number: IFN)
ITHAX Crew Calling Card/PIN
ITHAX Calling Cards (ICC)
Calling card service is still one of the best ways to allow low cost calls from mobile and fixed line phones, even without the need for internet connectivity.
ITHAX Calling Cards may be used globally, are rechargeable and NEVER expire.
Consulting
ITHAX experts are ready to discuss your telecommunication needs with you and propose the optimum approach.
Since ITHAX may function over fixed, mobile and satellite telecommunication channels, the top consultancy level more than covers the needs of even the most demanding environment.
Our experts span a career of overs 25 years in the telecommunications sector.