ARCOM was a Group of companies established in 1998 and a Service Provider of satellite voice, fax and data services through Inmarsat, Iridium and other operators, as well as, a hardware and software reseller and maritime consultant. The Group's core business was the provision of maritime telecommunication services to the commercial shipping industry. ARCOM had been an official Inmarsat Service Provider (ISP) since 1999 and was the largest independent ISP servicing Greek-owned/managed shipping companies in Greece and among the top independent ISPs in the world, servicing approximately 11% of Inmarsat traffic generated by Greek-owned commercial fleet worldwide.
ARCOM had been accredited by Inmarsat as a Gold Partner.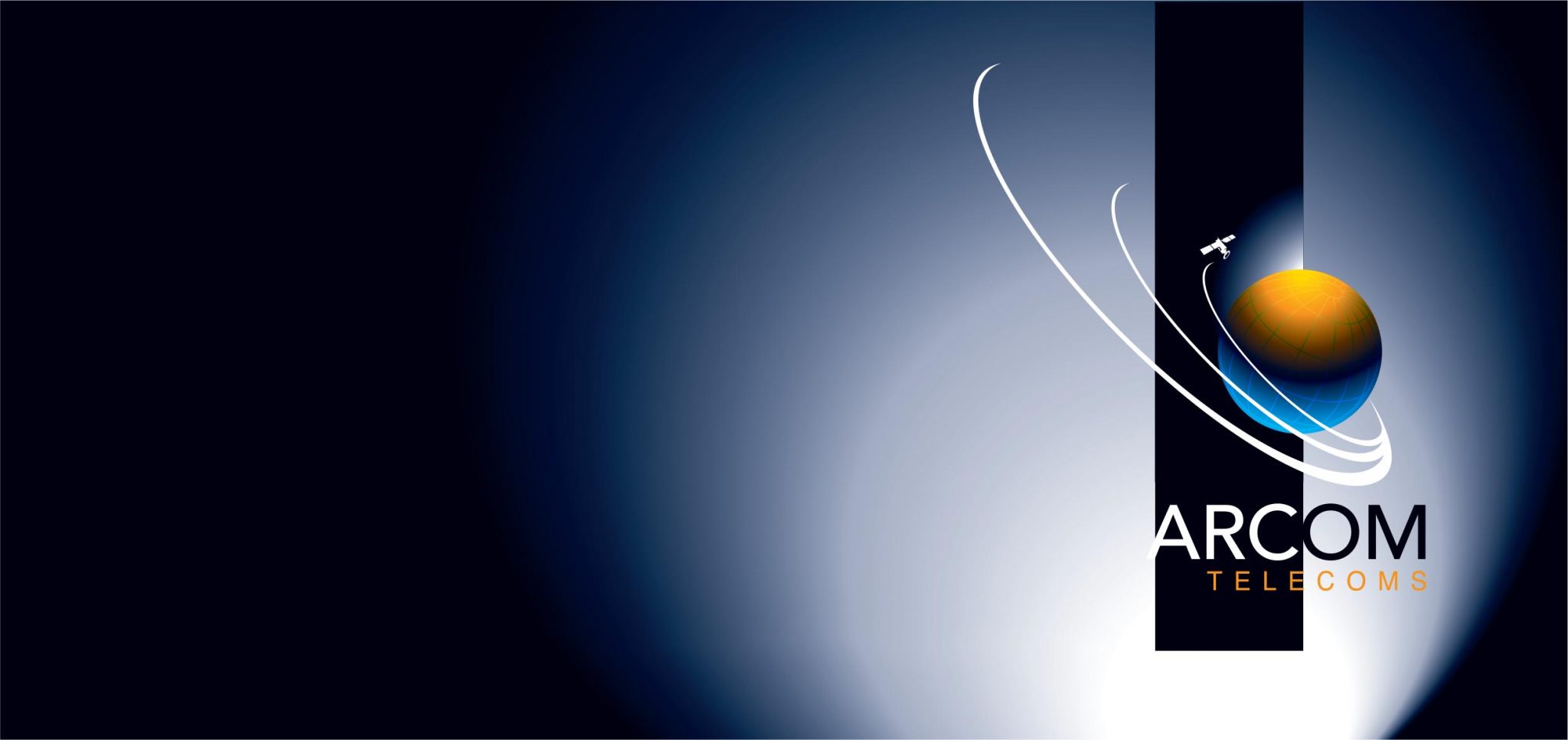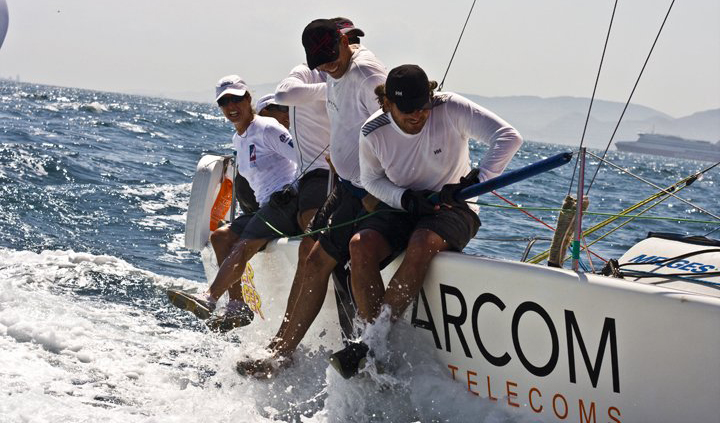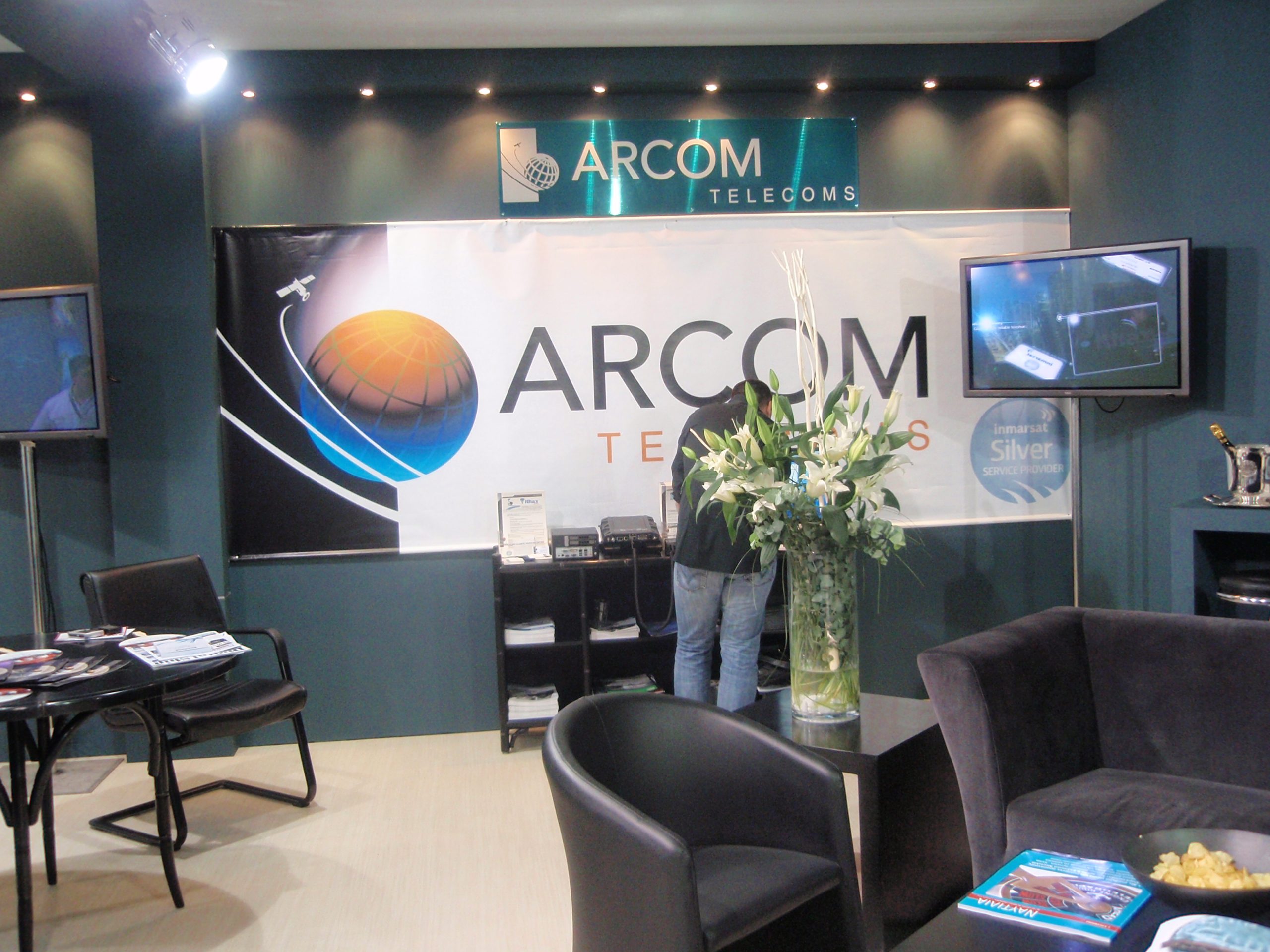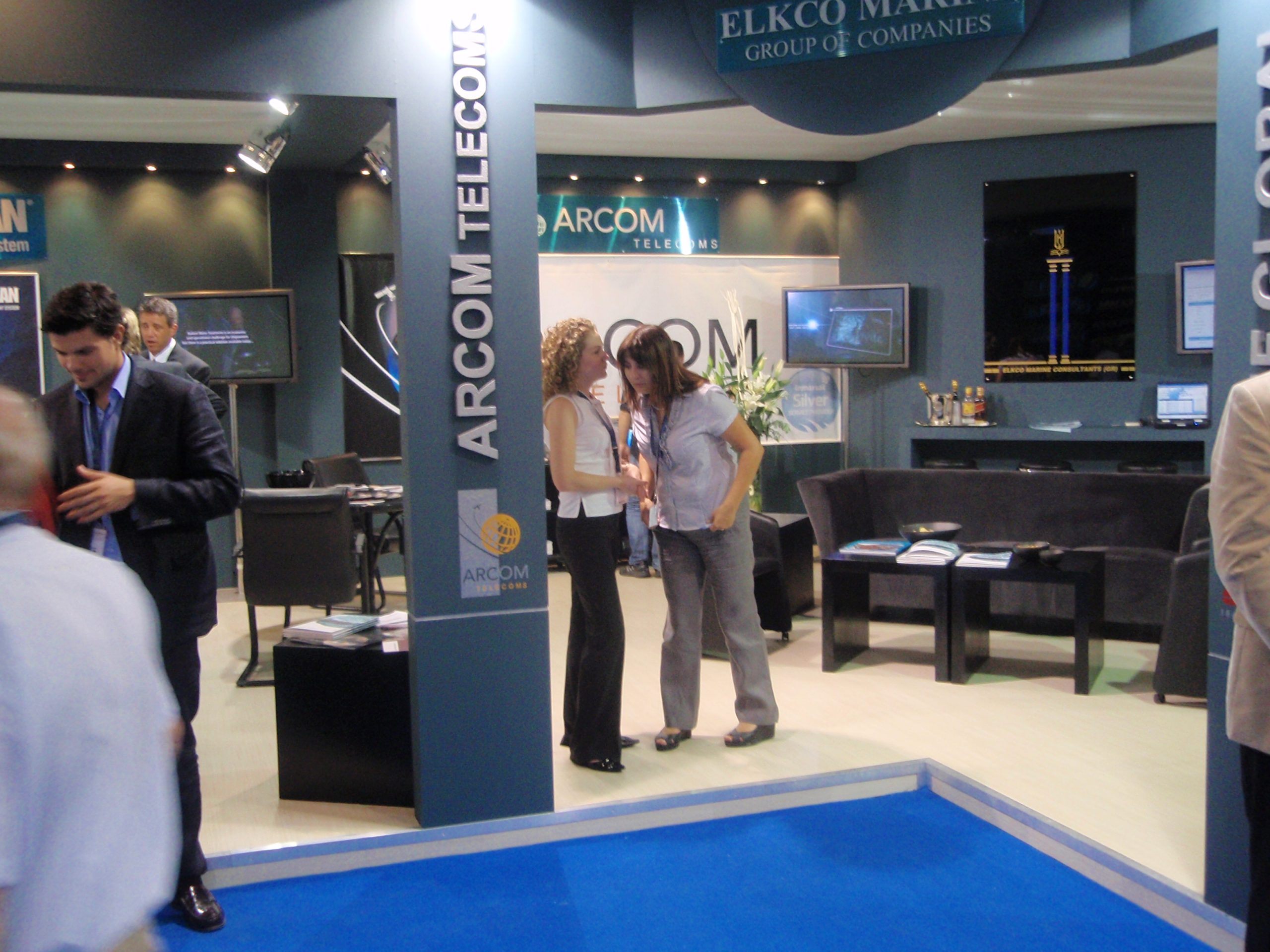 12ef68e4-arcom-envelope-1-2048x966[1]
ARCOM's customer list included some of the largest Shipping companies in Greece and abroad, as well as, other prestigious clients, such as the Hellenic Navy, the United Nations and others.
The Group differentiated itself from competition through the provision of high quality consultation and technical services to its customers, taking advantage of its highly skilled staff and latest technology available. ARCOM developed in-house its own ERP/CRM/Billing system called HYDRA, which is until today the backbone of the AFRICON Group's operations.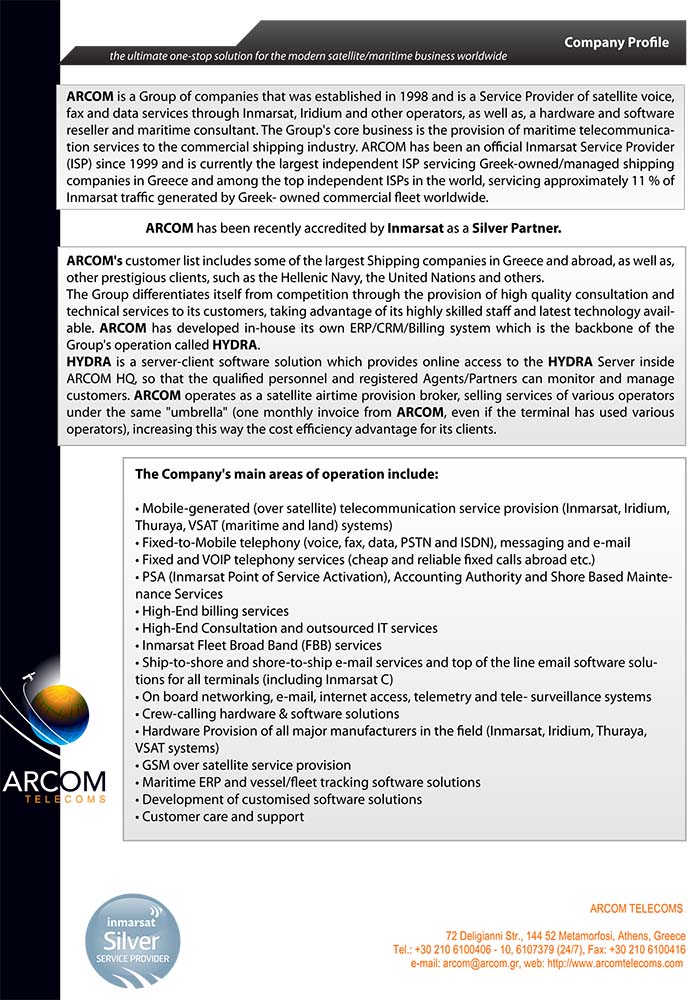 HYDRA is a server-client software solution which provides online access to the HYDRA Server inside, so that the qualified personnel and registered Agents/Partners can monitor and manage customers. ARCOM operated as a satellite airtime provision broker, selling services of various operators under the same "umbrella" (one monthly invoice from ARCOM, even if the terminal had used various operators), increasing this way the cost efficiency advantage for its clients.
The Company's main areas of operation included:
Mobile-generated (over satellite) telecommunication service provision (Inmarsat, Iridium, Thuraya, VSAT (maritime and land) systems)
Fixed-to-Mobile telephony (voice, fax, data, PSTN and ISDN), messaging and e-mail
Fixed and VOIP telephony services (cheap and reliable fixed calls abroad etc.)
PSA (Inmarsat Point of Service Activation), Accounting Authority and Shore Based Maintenance Services
High-End billing services
High-End Consultation and outsourced IT services
Inmarsat Fleet Broad Band (FBB) services
Ship-to-shore and shore-to-ship e-mail services and top of the line email software solutions for all terminals (including Inmarsat C)
On board networking, e-mail, internet access, telemetry and tele- surveillance systems
Crew-calling hardware & software solutions
Hardware Provision of all major manufacturers in the field (Inmarsat, Iridium, Thuraya, VSAT systems)
GSM over satellite service provision
Maritime ERP and vessel/fleet tracking software solutions
Development of customized software solutions
24/7 Customer care and support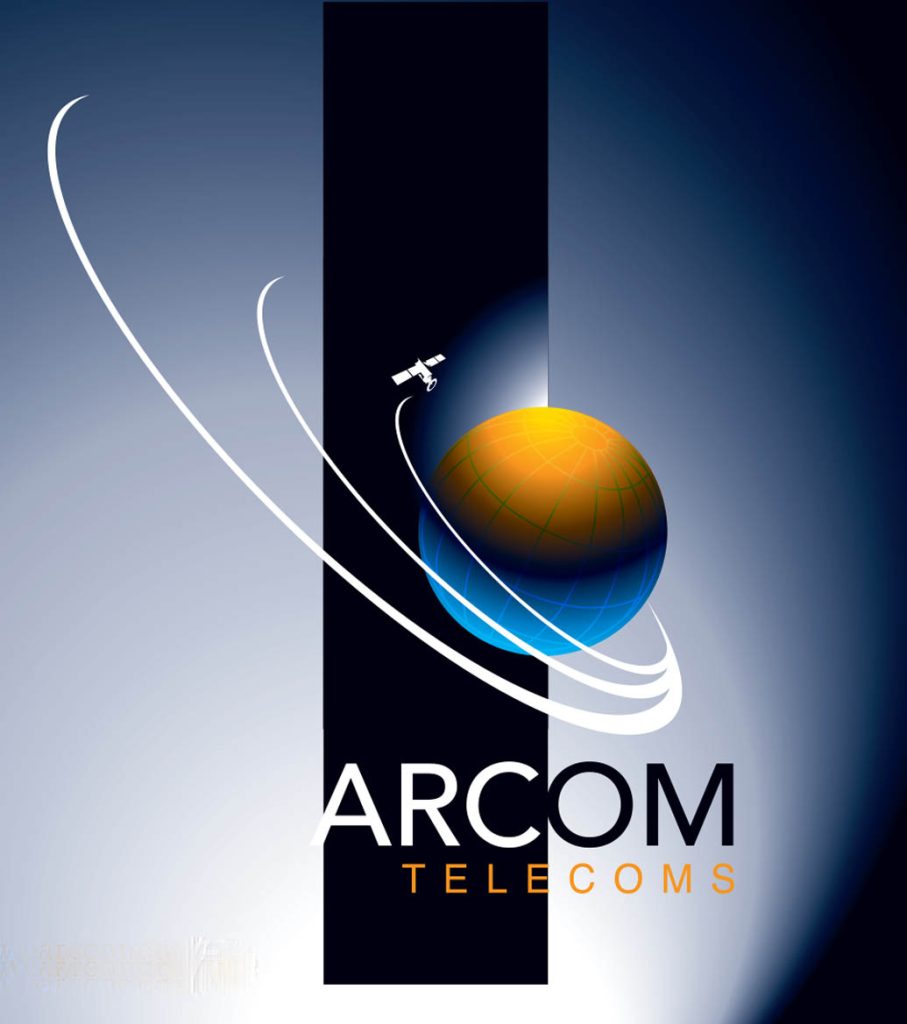 ARCOM reached its EOL in 2013 and ITHAX, which by then was just a telephony service developed inhouse, has taken over, with leading technology and unsurpassed knowhow.