Need a global telecommunications solution for your company or self? Need to drastically cut down on costs, while improving on functionality and quality?
We will redesign and upgrade your fixed and mobile telephony, and if we do not achieve at least a 50% reduction on your current monthly telecom costs, we will not get paid.
Your existing setup will not be affected, you will not be charged for anything until you are happy, this is a win-win proposal.
No matter if you are a large organisation or an individual, get in touch with us now and change the way you think about telecoms.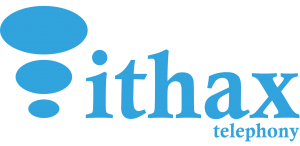 Established in 2000, ITHAX started its early years as an addon service of ARCOM Telecoms (est. 1998 by Dr. Alkis Algianakis). Having a vast experience spanning over a quarter of a century in the telecommunications sector, ITHAX has been offering reliable VOIP services over terrestrial, mobile and satellite networks to customers globally. Our data centers and servers located in various states in the USA, cater for millions of calls, offering top quality and very low pricing.
In addition to our extremely competitive call costs, we offer the latest technology in all aspects of modern telephony, ranging from Cloud PBX services, local fixed and mobile numbers in most countries globally, calling cards, maritime telecommunication solutions, consultation and design of your telephony network, custom solutions and many more.
Switching to ITHAX is very easy, no technician visit needed, everything is done remotely. The only equipment the customer will need to purchase is the VOIP telephone set(s) of his choice. Telephone sets are programmed remotely by our expert agents.
Customers are able to keep their existing telephony setup, while building a new advanced setup using ITHAX technology.
No matter if you need ITHAX for personal use, or a multi-national corporate environment, ITHAX is the way to go.
ITHAX is a pre-paid service, without contract commitments and hidden costs offering straightforward real time call billing. You only need to keep your ITHAX wallet in order, that is all. ITHAX wallet funds never expire, and in the event where a service interruption occurs due to non-payment, services are automatically restored following a payment using the customer's portal.
All payments are effected through PayPal (unless a different arrangement is agreed on special occasions). ITHAX bears all PayPal costs, meaning that your wallet is charged with the exact amount of your choice, no extra charges.
ITHAX offers a 30-day money-back guarantee, as well as, a trial period for new customers.
If we fail to achieve at least a 50% reduction on your current telecom costs, we will not get paid for the work done. If we achieve our target, we will only be charging for the services used; no consultation or other fees.
Your existing telecommunications setup will remain intact.
ITHAX is a member of the AFRICON Group of companies (www.africongroup.com).
Join ITHAX now, and start saving on your telecoms.
Join ITHAX now, change the way you think about telecoms.
ITHAX – Everything is possible.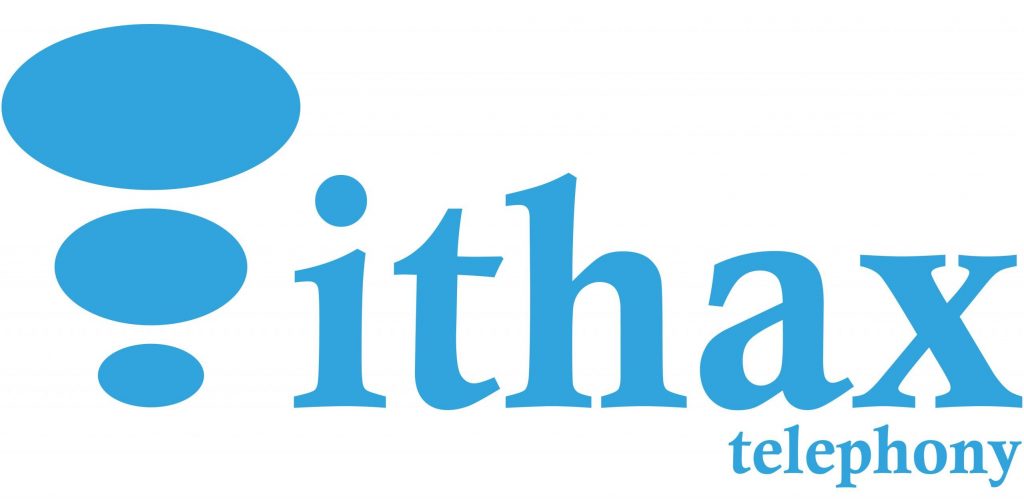 Athens
+30 21 123 ΙΤΗΑΧ
New York
+1 212 444 97 04

e: info@ithax.net w: www.ithax.net