I remember not so long ago, we were all hooked up on to a terrestrial telecommunications provider in order to cater for our, always growing, internet and telephony appetite.
Cellular was (still is) an expensive, volume oriented in most cases, alternative while satellite connectivity was for the extra rich or large companies that could afford the thousands of dollars needed for a few Mbps of such a link; not to mention pings in the region of 1000ms if not worse.
Cellular connectivity and 5G, although rapidly expanding, are still very "terrestrial" with limited coverage and always bearing the unpredictable roaming bill shocks for those who travel.
Advanced Low-Earth-Orbit satellites, like those of Starlink, so much better than their older rivals, are rapidly bringing high speed internet access almost everywhere on Earth, at very affordable costs, unlimited monthly volumes, low pings, easy installation and small antennas.

Satellite internet, coupled with reliable VOIP providers like ITHAX can become a private or corporate telecommunications backbone almost instantly, even at the most remote places of our planet.
Local numbers for incoming calls and as many outgoing telephone lines to cover the needs of even the most demanding individuals and organizations, cloud PBX facilities, cheap but high quality calls, and any telecommunications goodies one may dream of, are easily and quickly obtained at costs so much lower than any terrestrial or cellular provider.
Optical fibre and 5G networks will always be a thing for those inside the network coverage that need extra fast internet, at least for now, but as soon as satellite terminals become more affordable and footprints approach 100% of the planet's area, in most cases, Who will Need Terrestrial Telecoms Anyway?
Dr. Alkis Algianakis
"Starlink" and respective images are a copyright of Starlink and SpaceX corporations.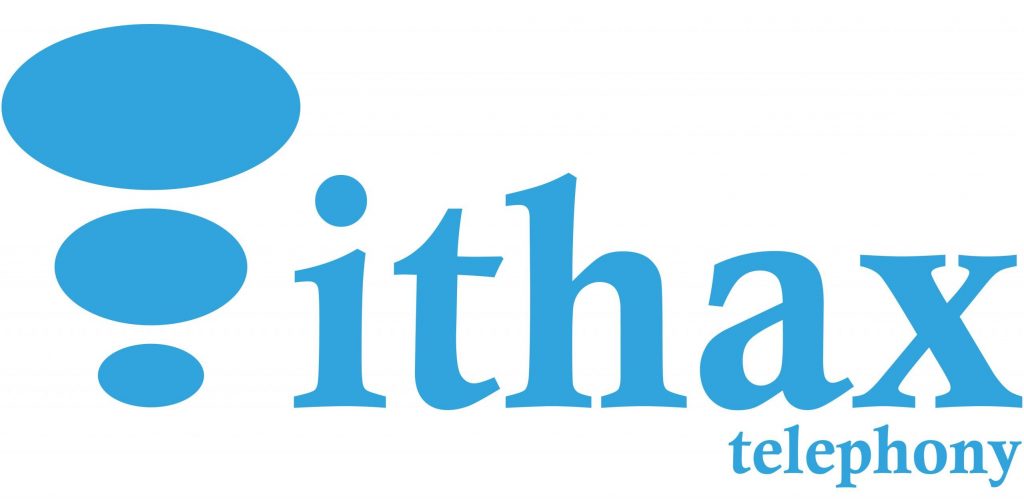 Athens
+30 21 123 ΙΤΗΑΧ
New York
+1 212 444 97 04

e: info@ithax.net w: www.ithax.net