ITHAX Telephony is using internet for all its services. STARLINK satellite internet is now transforming satellite broadband internet globally, offering very reliable, high speed, low latency connections at extremely affordable prices.
Bundling ITHAX with STARLINK services, is making a reality the "mobile" office, house or RV we were all dreaming of, some years ago.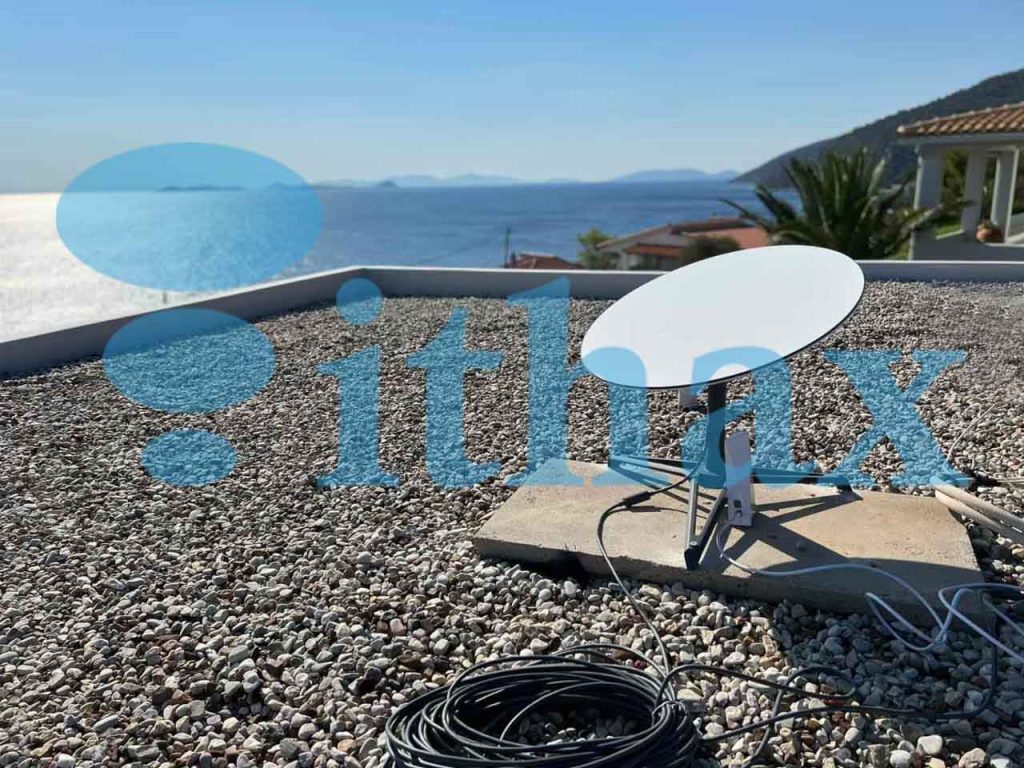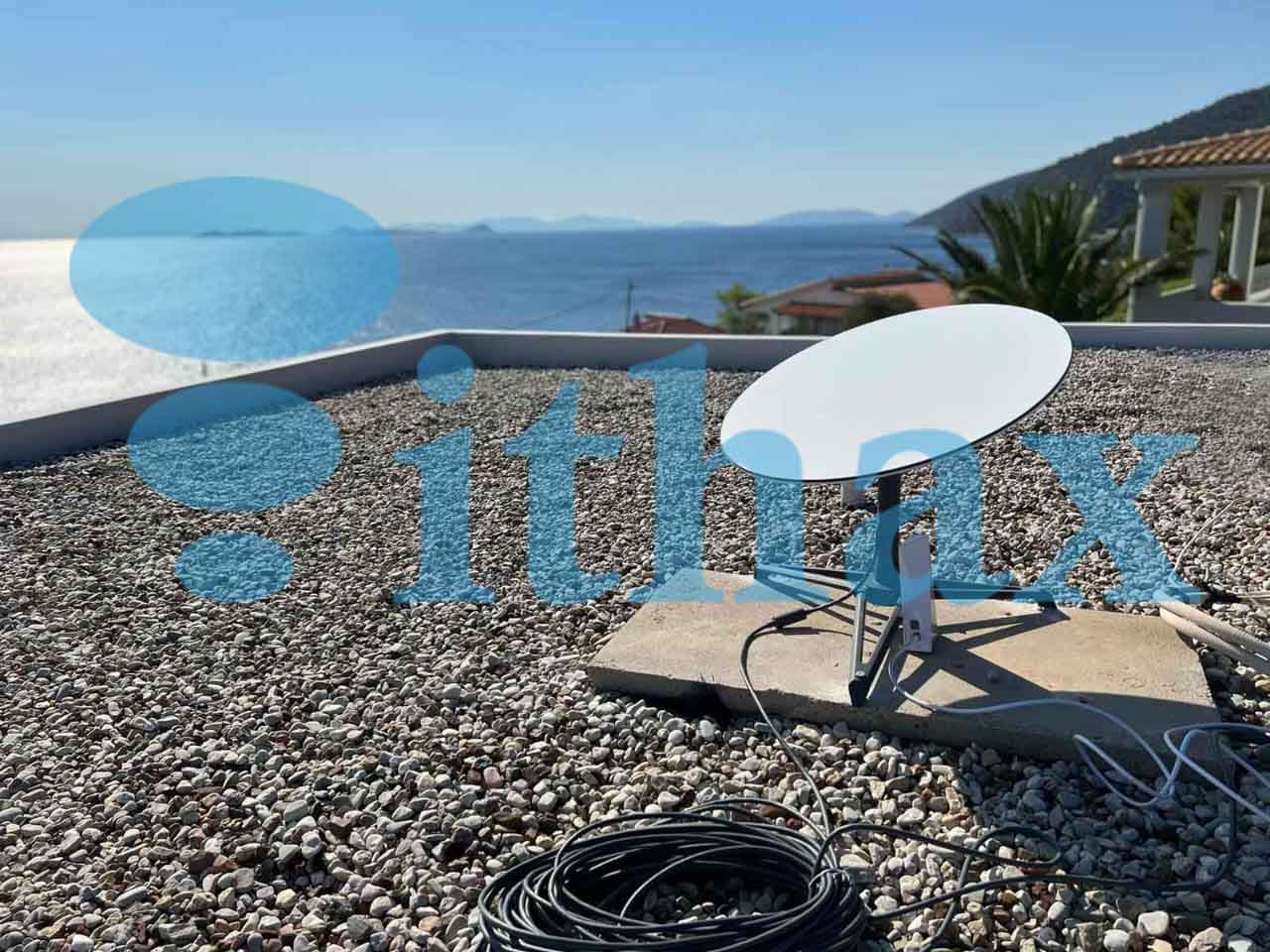 Download speeds in the region of 200Mbps-250Mbps, if not more in some cases, together with ITHAX telephony services, are creating a new era in corporate and private telecommunications worldwide.
Recently in Greece, the home land of ITHAX, STARLINK has been made available, and we are performing a number of installations over it with amazing results.
At locations with very limited internet speeds via landline or cellular mainly due to poor coverage, STARLINK achieved a staggering 339 Mbps download and 70.3 Mbps upload speed with a ping of 107 ms. The achieved speed before the installation of STARLINK, over landline WiFi at a seaside location in Greece, was 2.46 Mbps download and 0.31 Mbps upload, with a 64 ms ping.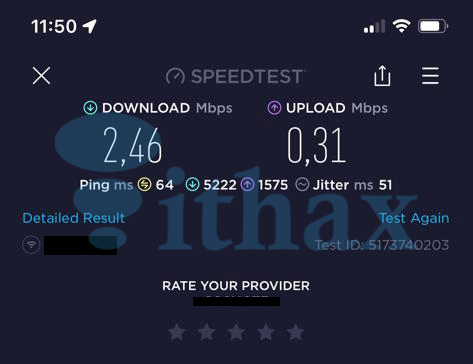 Measurements took place at an installation site in Peloponnese, Greece, using WiFi. The measurement below is the highest of all measurements, with the vast majority above 200 Mbps download speed.
Contact us now, and live your satellite broadband myth in Greece (and abroad).
"Starlink" is a copyright of Starlink and SpaceX corporations.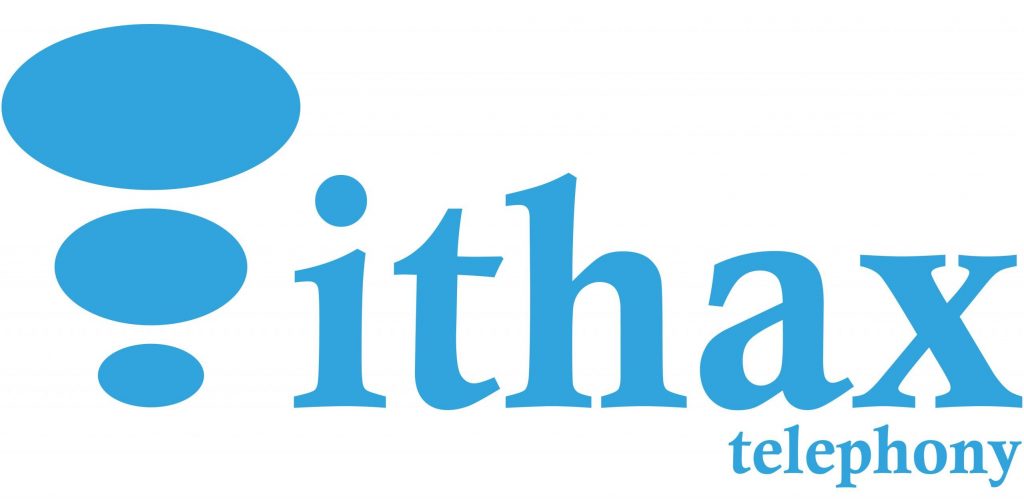 Athens
+30 21 123 ΙΤΗΑΧ
New York
+1 212 444 97 04

e: info@ithax.net w: www.ithax.net